In order to celebrate ALGE's 25 year anniversary, the Association formally recognised its members' and partners' contributions to furthering nature conservation and the way it is delivered at the local government level through a series of awards.
These awards were presented at the 2019 ALGE Conference which was held at Coin Street Community Centre in London on Tuesday 3rd December.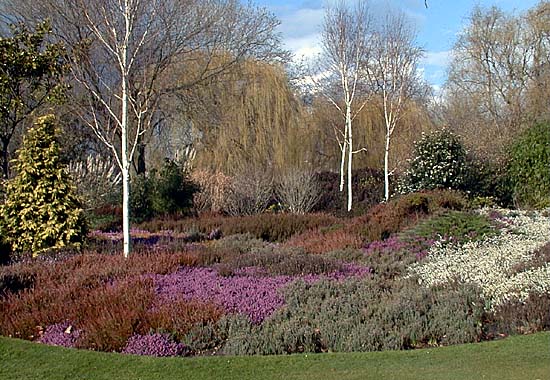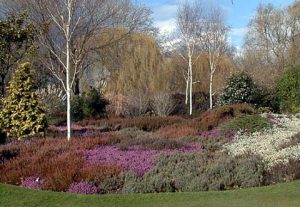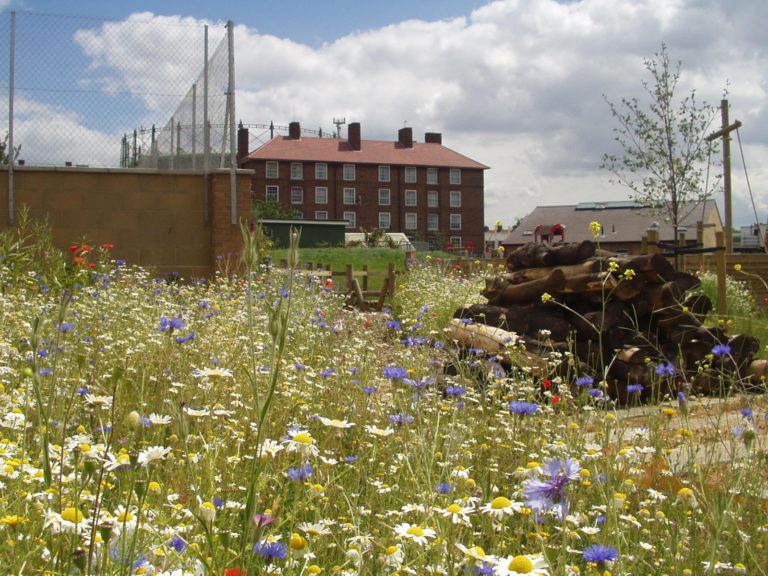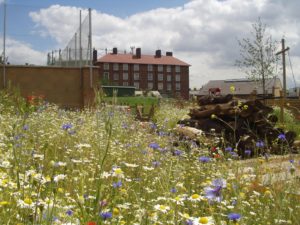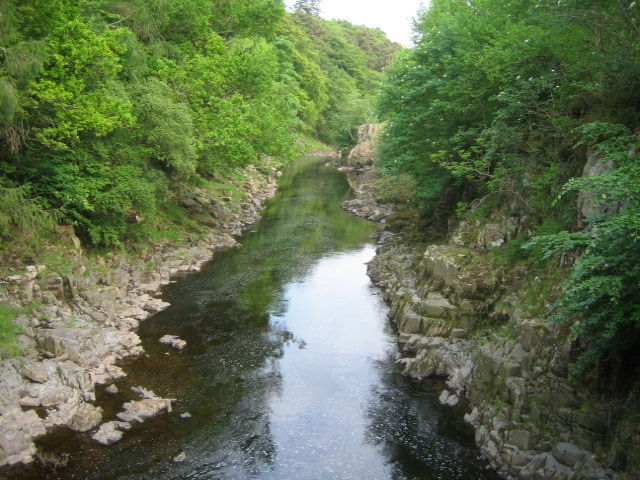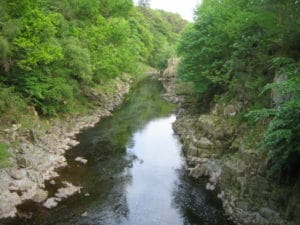 Members and their partners were invited to nominate individuals, projects and organisations to five categories:
Local government biodiversity project award
Local government changing the way we work award
Regional champion
Unsung local hero
Collaborative working award
Both winners and those highly commended were presented with their awards by Madeline Moon at the ALGE Conference. However, everyone or every organisation that was nominated for the awards was also recognised and celebrated by all those who attended the conference.
Full details of the awards, along with a press release detailing the winning nominations, is available below:
Any questions concerning the awards or nominations, please contact ALGE Chair Liz Milne on elizabeth.milne@kent.gov.uk or 03000 413950.